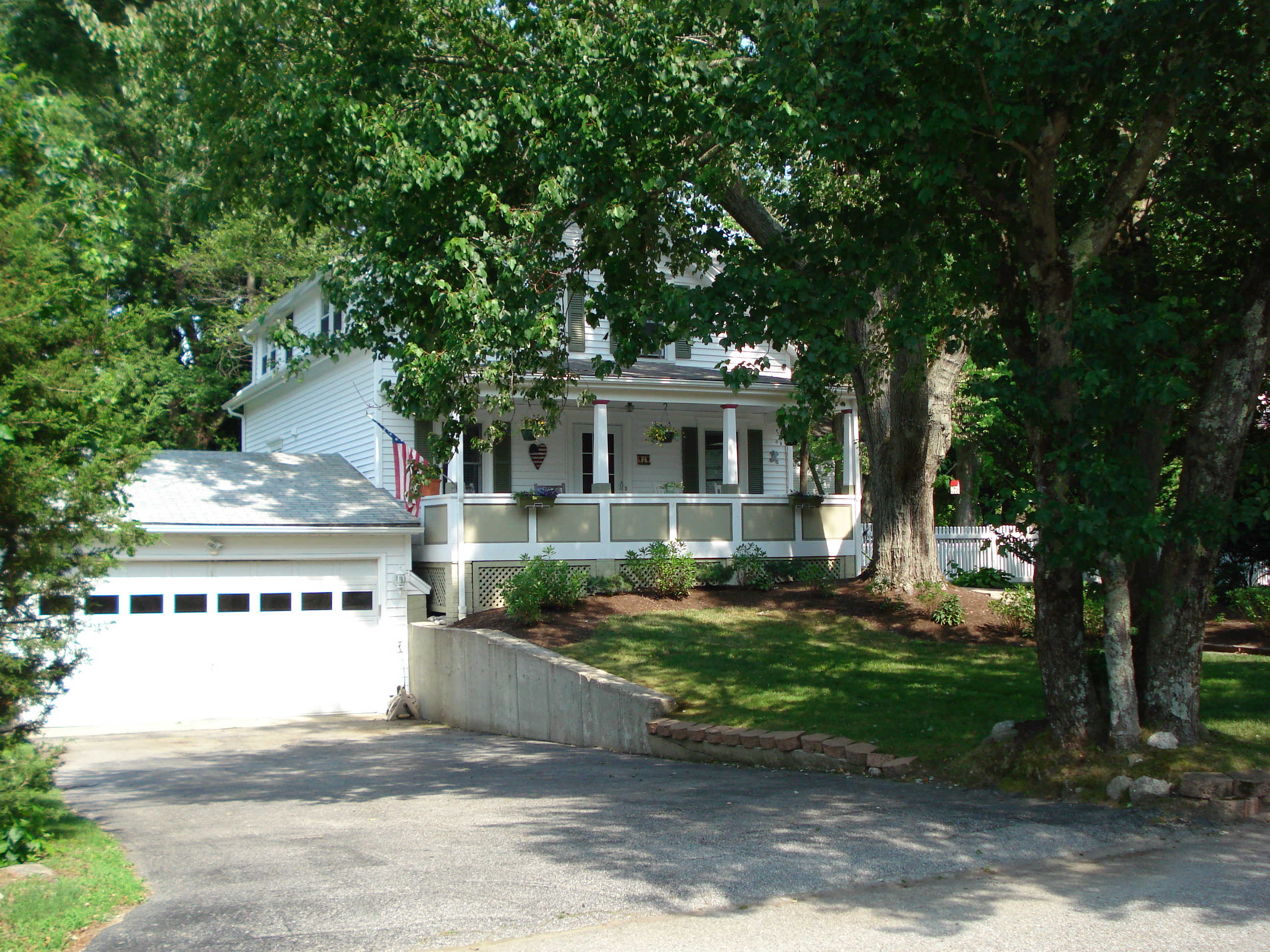 We were initially hesitant to list our home with another real estate agent after such a disappointing experience with our first agent, who had our home on the market for 6 months, but was unable to get it sold. Upon discussing our frustrating real estate experience with our neighbor, he referred us to Carl Passarelli. Our neighbor highly recommended we contact Carl citing his own personal experiences enlisting Carl's service on three separate occasions.

Thankfully, we listened to our neighbor and called Carl. He listed and SOLD our home in only 42 days, for full asking price – AMAZING! Equally important to a fast sale is experience and understanding. This is where Carl shines. He is a true professional with 15+ years experience, a unique marketing plan and very skillful negotiator.

Carl's friendly manner and obvious knowledge immediately put us at ease. He never made us feel silly for asking questions, and always took the time to explain in detail. We were so impressed with Carl, we promptly enlisted his assistance in purchasing our new home in MA. Carl was there for us every step of the way…pricing, inspections, terms, etc. – always negotiating for our best interest. We're so grateful to our neighbor for the referral, and we're so grateful to Carl for everything!

We truly couldn't have done it without him.

Thank you Carl – you're the best!
Matt & Jill Jolicoeur, Scituate, RI