Multiple Offers – SOLD within a week!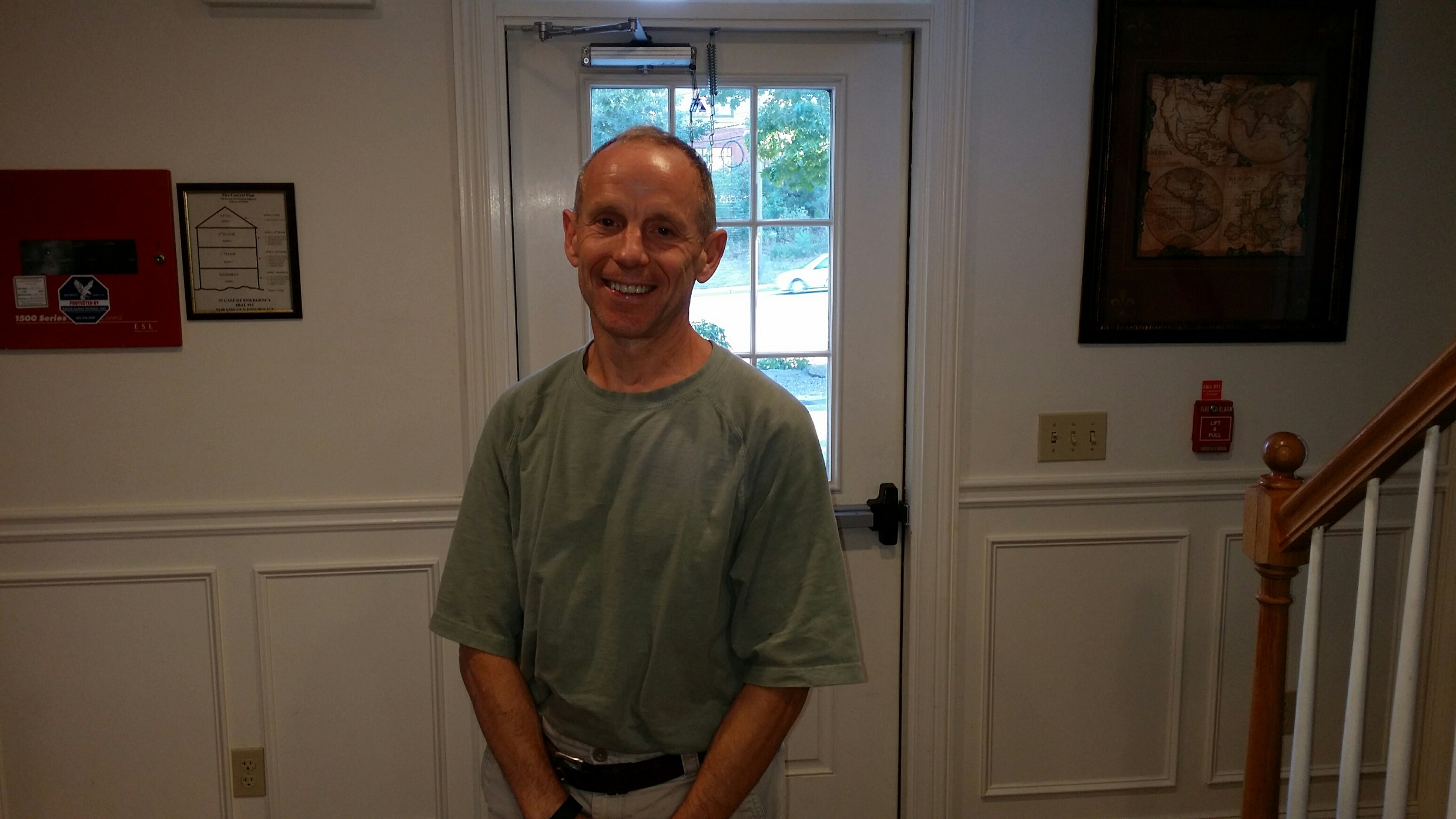 When I decided to sell my home a co-worker mentioned he knew an excellent realtor, Carl Passarelli. My co-worker and his wife had recently worked with Carl when they sold their home. I called Carl, as recommended, and I'm very glad I did.

Carl has straight-forward, honest approach which I appreciate. When we met, he explained everything in a clear and concise manner, answering any and all questions I had. Carl's real estate experience is invaluable and his marketing is unique and modern. I took his advise, received multiple offers in the first week, and my home sold for full asking price.

Carl believes in communicating with his clients and made it a point to keep me informed. He was always available for any questions or concerns throughout the process. He is trustworthy and dedicated to his clients. I would definitely recommend Carl to anyone buying or selling real estate.
George Loens, Scituate, RI